Fast detection, effective purification
Seamless co-op of sensors for multi-dimension air monitoring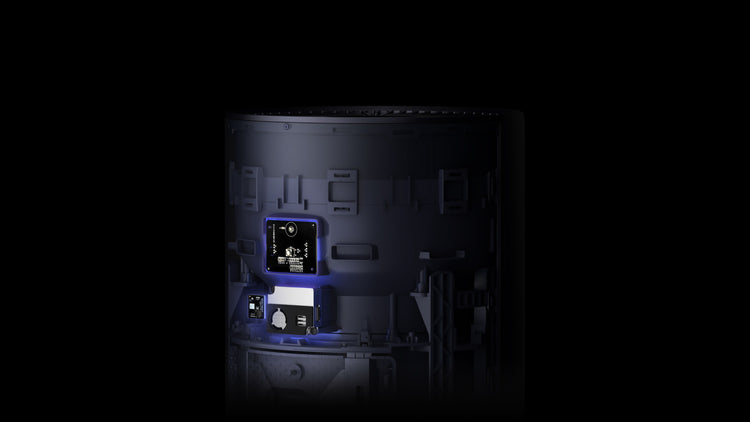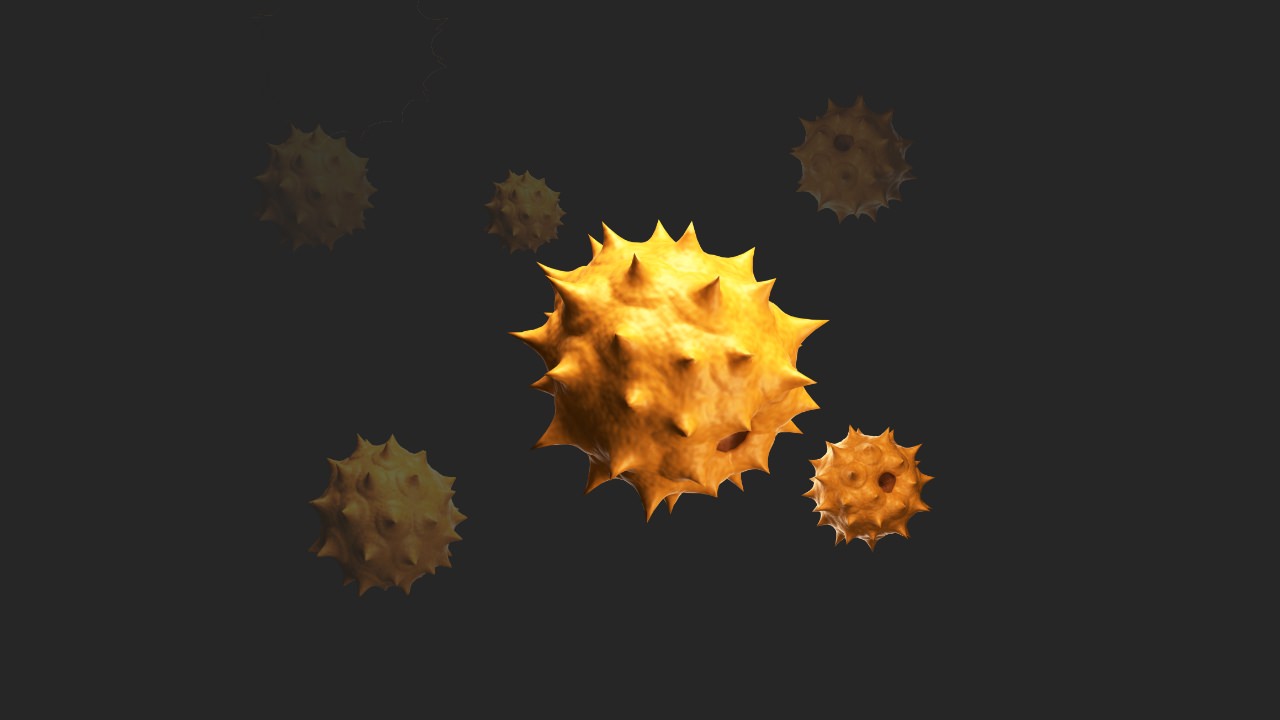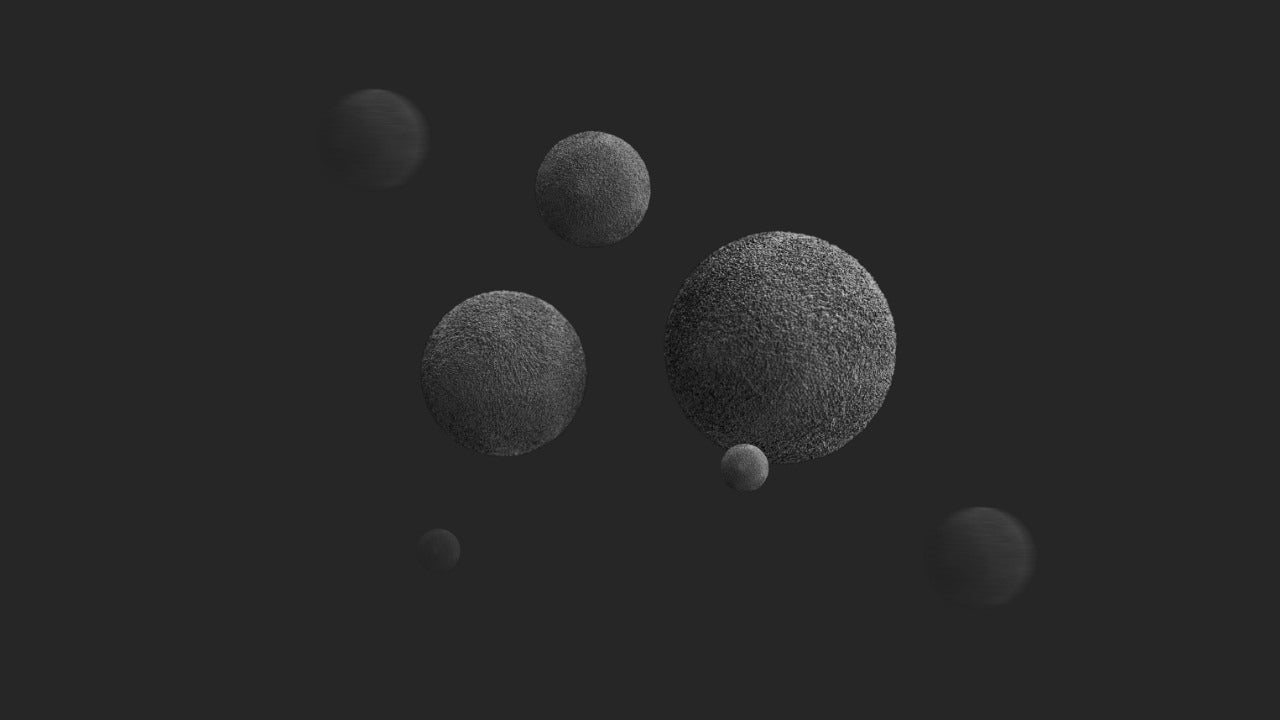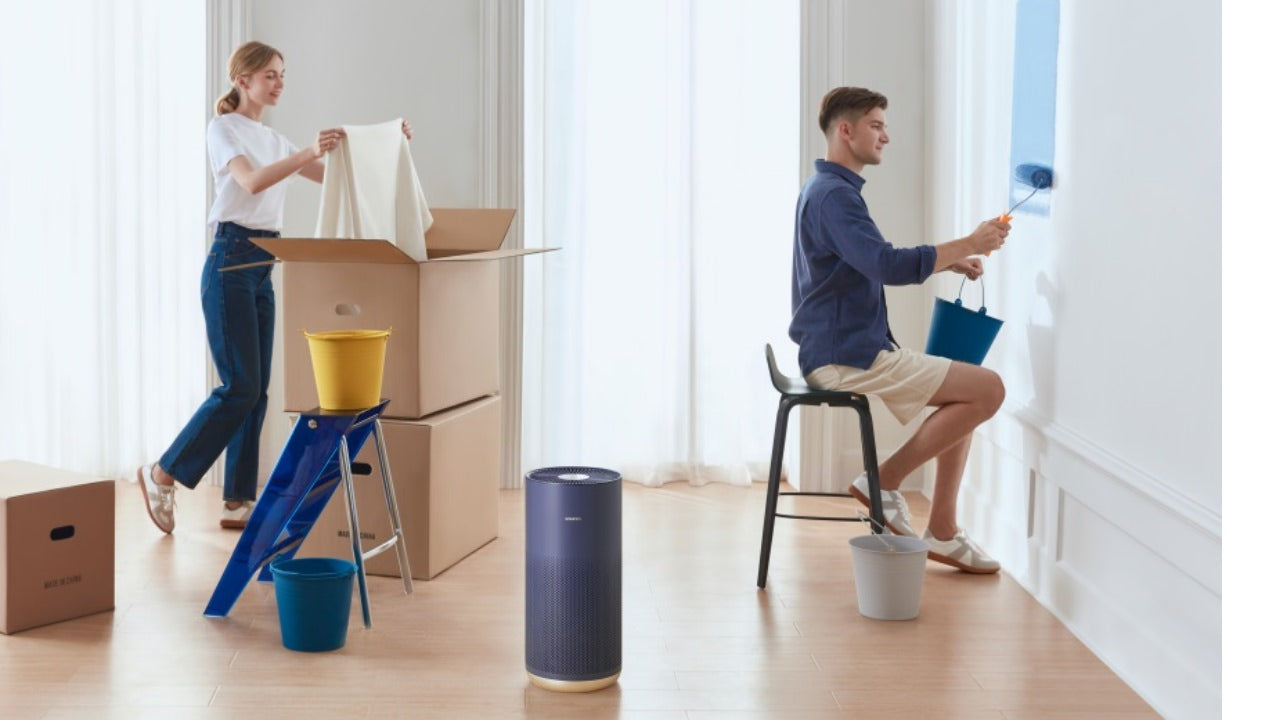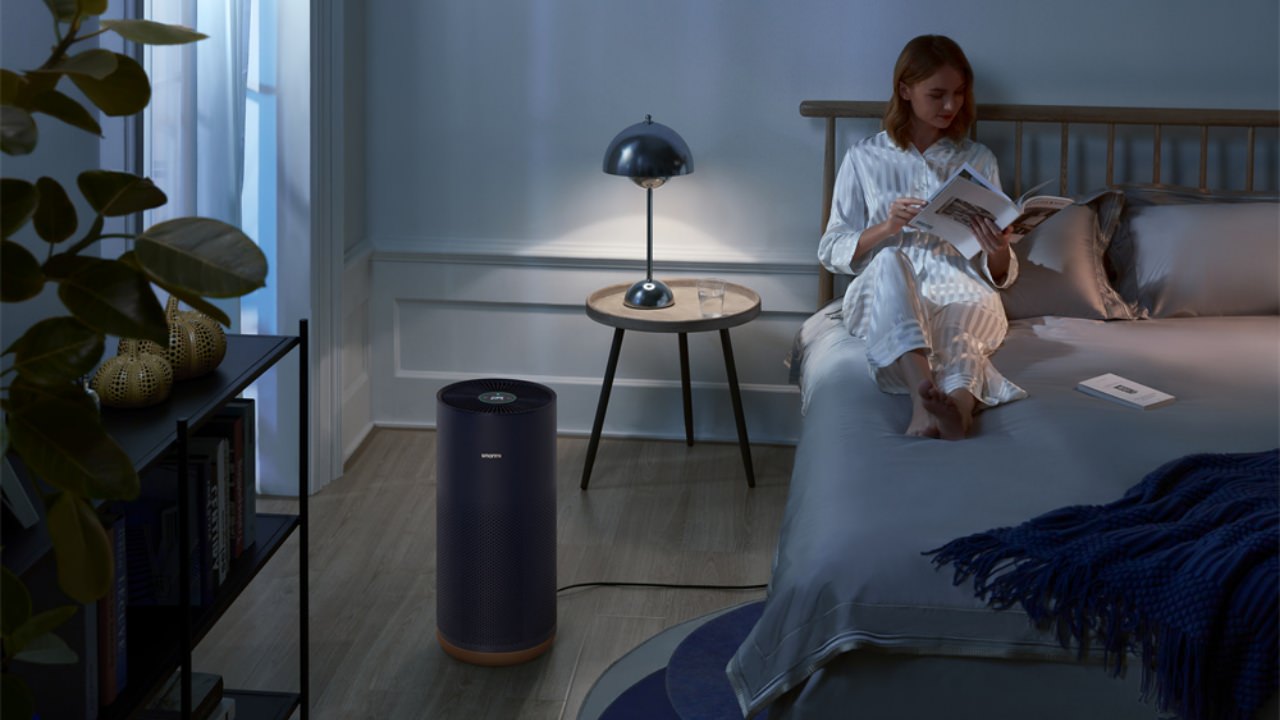 Up to 484ft² of cleaning area
Suitable for : bedroom | nursery | study | living room | group office
Removes 99.99% of air contaminants in minutes
4-stage Purification
Activated carbon layer captures ultra-fine particles as small as 0.1μm, while UV sterilization safely eliminates dangerous viruses and bacteria.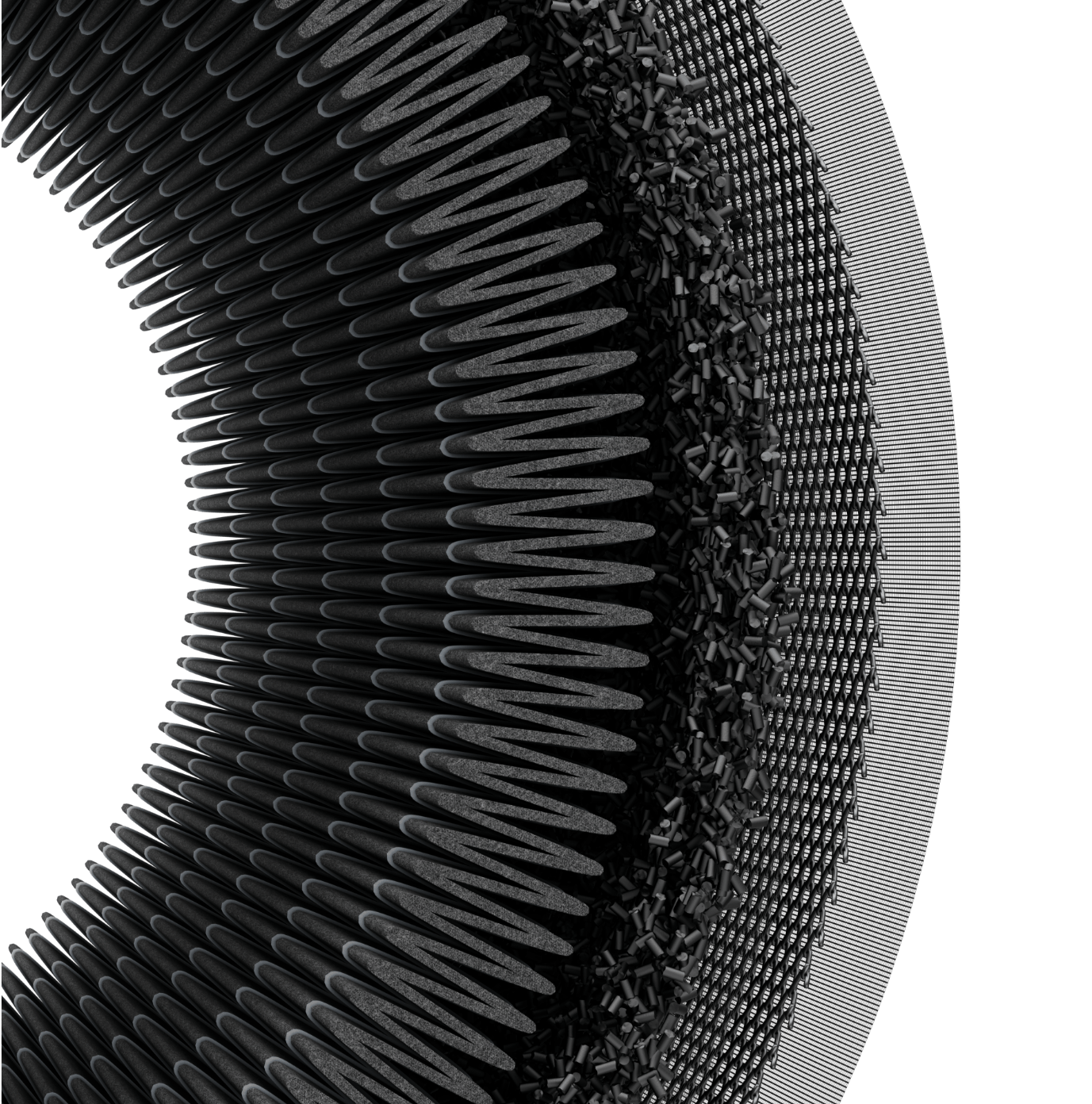 Locks down VOC pollutants, cleans the air.
The filter with built-in activated carbon and UV sterilization together absorbs VOCs and eliminates bacteria/airborne viruses effectively.
High-absorbent columnar activated carbon
The activated carbon provides larger area to absorb VOCs and smells effectively.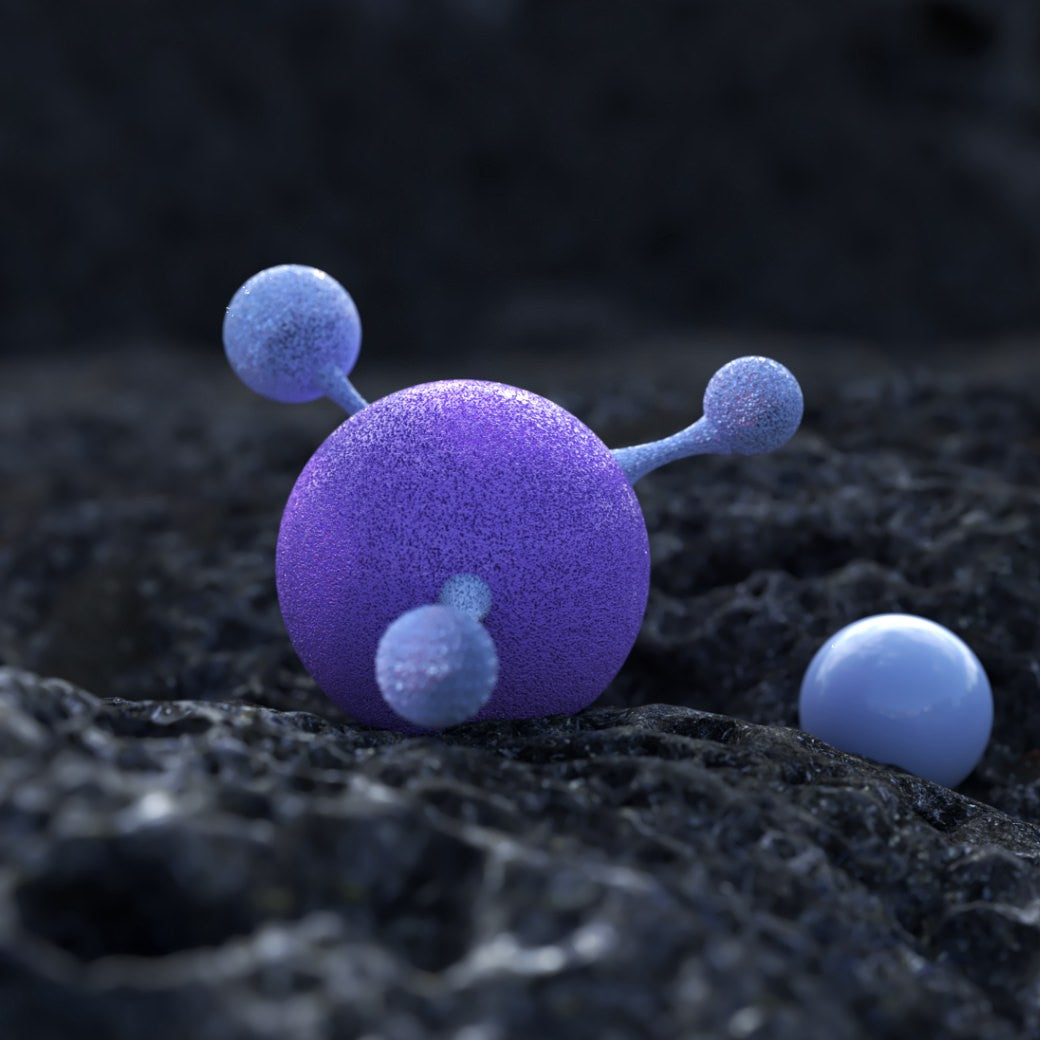 UV Sterilization as assistant In air purification
Using a safe internal UV lamp, the smartmi air purifier effectively eliminates harmful airborne viruses and destructs the the bacteria's DNA chain for thorough purification.
99.9%
E. coli/S. albus Streptococcus pneumoniae/H1N1 cleaning efficiency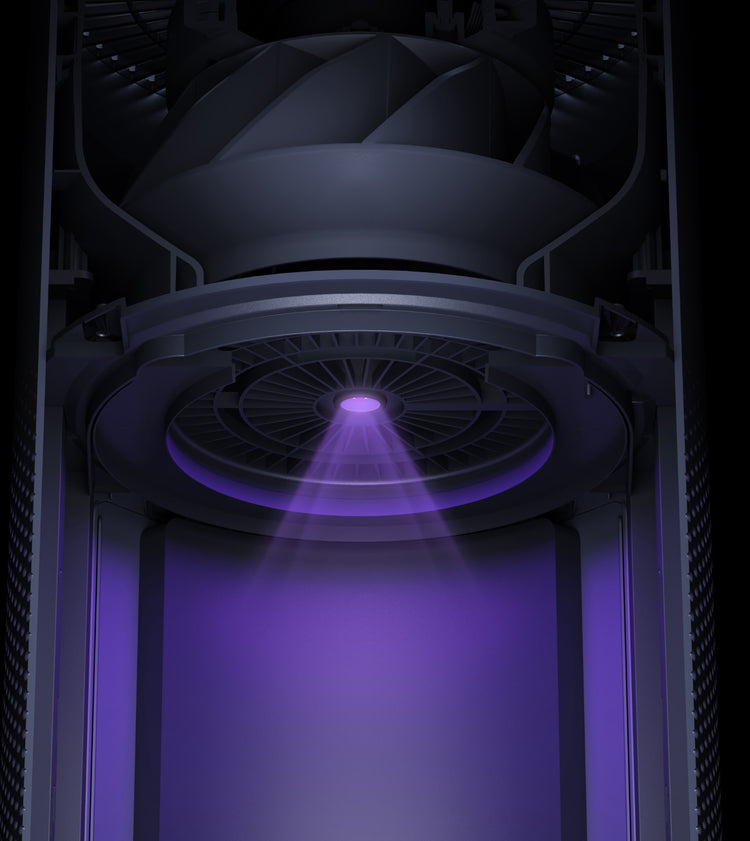 Keep clean air in easy-to-clean tunnel
Detachable top grill
Always clean your wind tunnel with fast & easy top-detachable upper grill.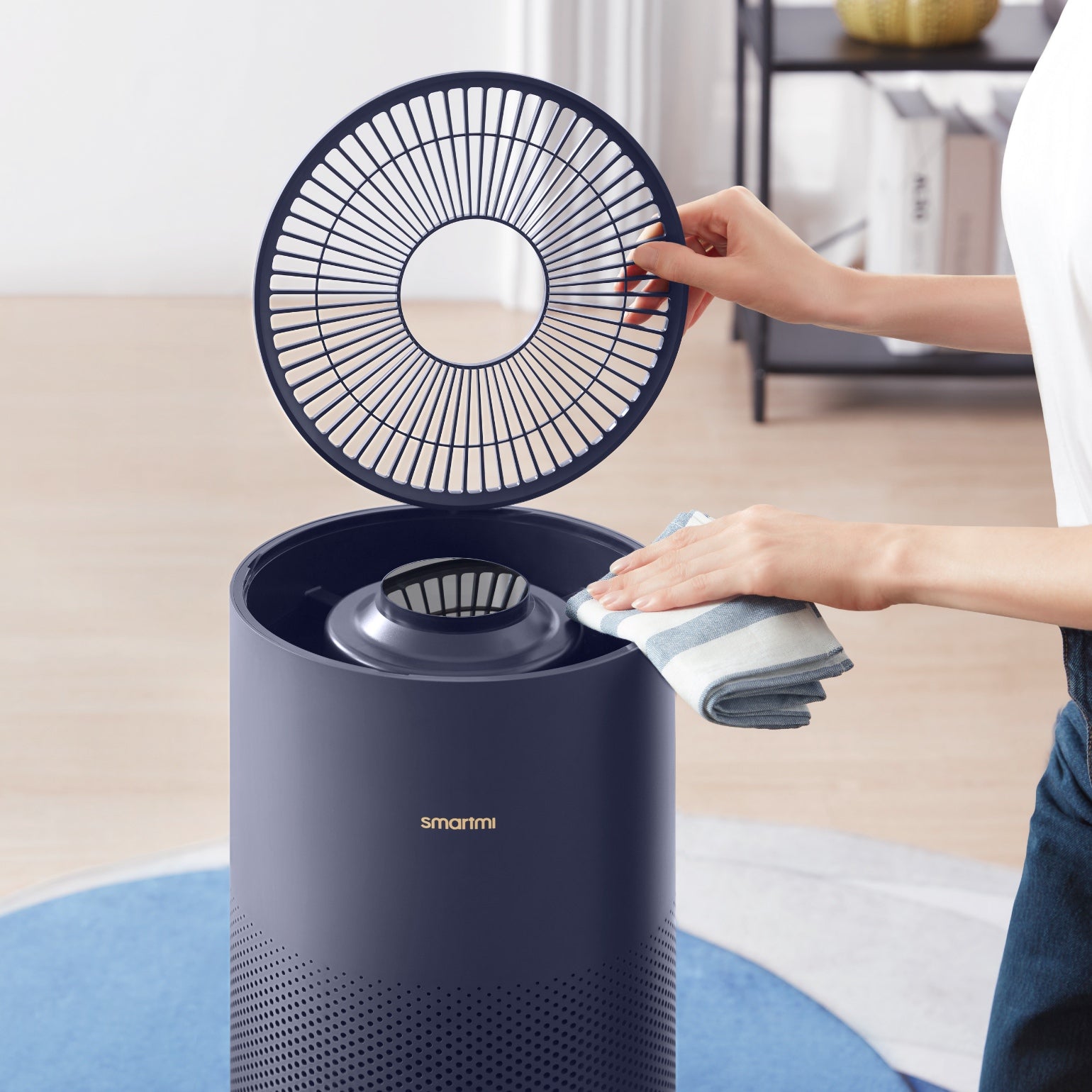 Homekit/Google/Alexa, Anywhere, anytime.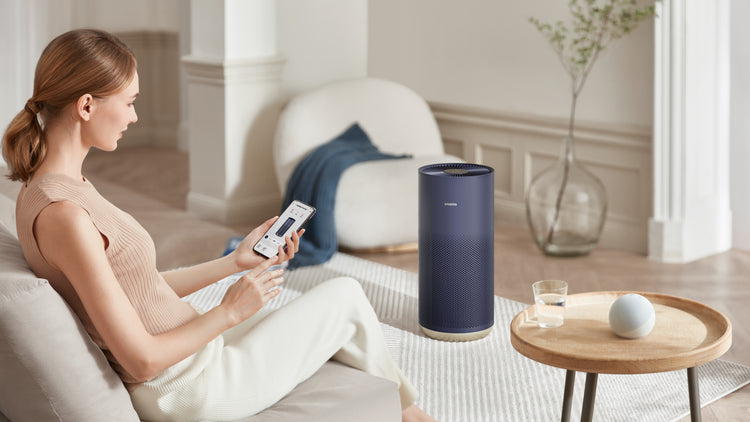 Purification Efficiency
Pollen CADR - 208cfm (353m³/h)
Dust CADR - 196cfm (333m³/h)
Smoke CADR - 196cfm (333m³/h)
+ UV Sterilization
Remove 99.98% particles down to 0.3µm
Remove 99.98% particles down to 80nm
Screen
OLED displayPollen | PM2.5 | Wi-Fi | Mode; Automatic screen brightness adjustment
APP + AI voice Smart control
Smartmi Link
Hey Google
Alexa
Apple HomeKit
Specifications
Product Size : φ260 x 563mm
Net Weight : Approx. 5kg
Gross Weight: Approx. 6.8kg
Noise : 19-65dB(A)
Rated voltage : AC 100-240 V
Rated Power : 40W
Package Size: 305 x 305 x 620mm