Mist-free Bacteriostatic Humidification
Cares Better for Sensitive Groups
Babies, the elderly, and other sensitive groups are more vulnerable to bacteria. Our mist-free humidifier provides healthier humidification, without generating irritating mist, or breeding bacteria.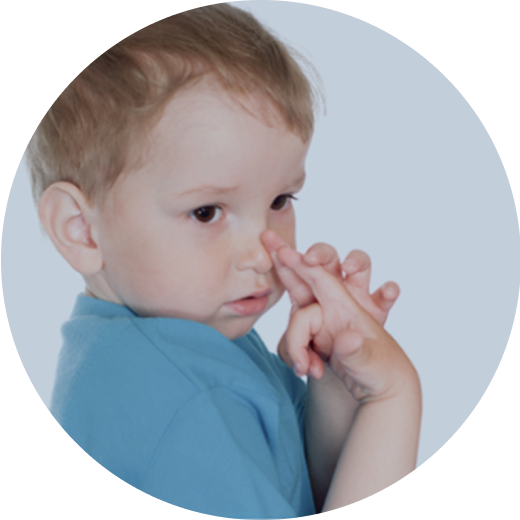 Babies with sensitive nasal passages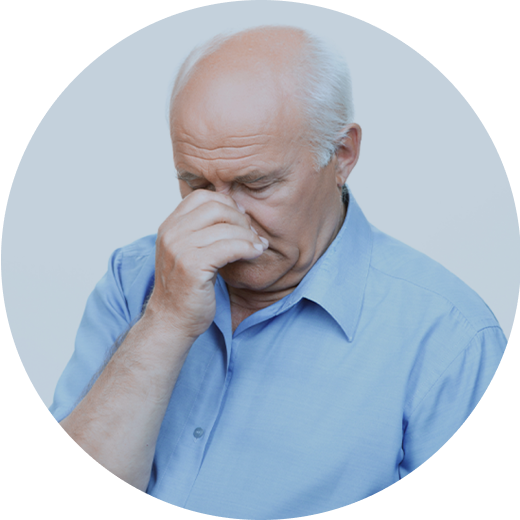 Elderly with breathing difficulties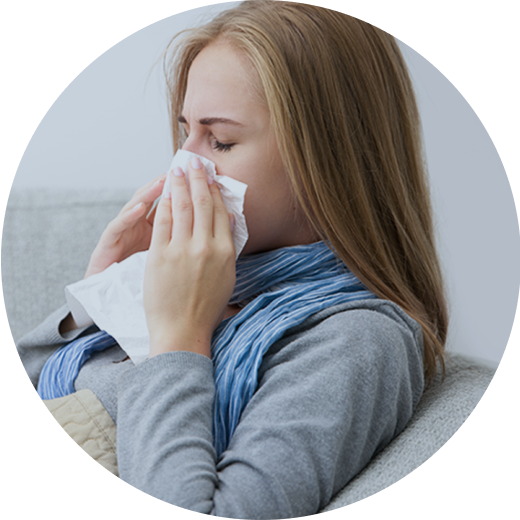 Sensitive groups getting ill more easily
Efficient 240 mL/h Humidification
Smartmi Evaporative Humidifier Humidifier offers humidifying capacity of up to 240 ml/h, and is equipped with a large 4L-capacity water tank, equivalent to 8 small bottles of water, capable of providing 15 hours of humidification at the maximum setting.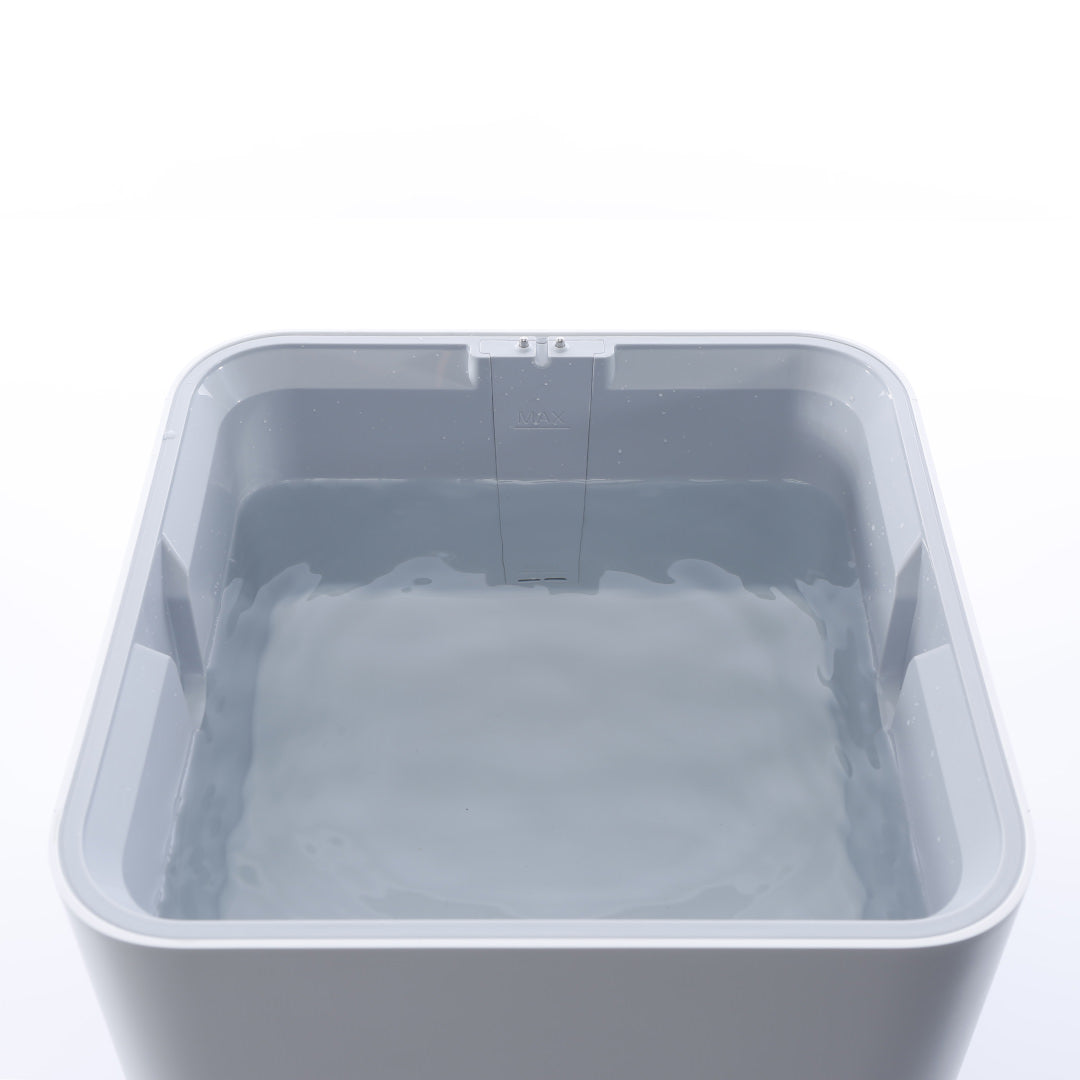 Water Tank/Electrical Components Seperated for Safer Operation
The Smartmi Evaporative Humidifier separates its water tank with electrical components. If the water tank gets detached from the unit, the sensor will automatically deactivate the humidifier and shut off the cross-flow fan to avoid any potential damage or injuries.