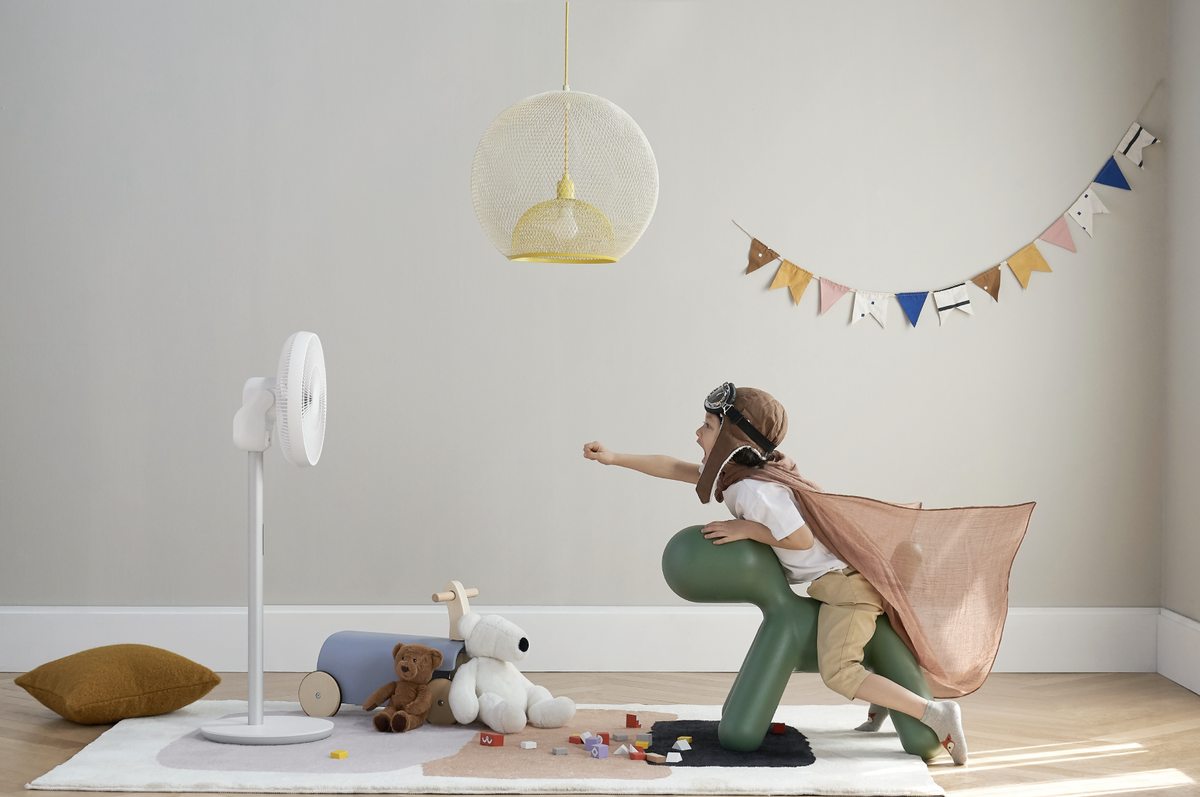 Smartmi Affiliate Program
Earn up to 15% Commission On Every Sale, and More
Join our affiliate program and enjoy monthly incentive campaigns, extra bonuses, and a higher commission rate during big festival events.
Join us and earn benefits in our Affililate Platfrom
Plus
Monthly incentive campaigns, bonuses, and special prizes
How does it work?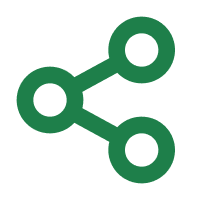 Step 2: Share
Share your affiliate link on your social media channels.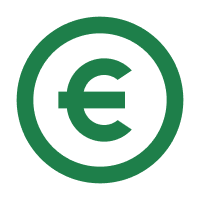 Step 3: Earn Commission
Once someone uses your link to complete a purchase within 30 days, you can get a commission.
Choose an affiliate platform
FAQs
For more questions visit our help center.
You can earn commissions from every sale through your affiliate link. Every month we have an incentive campaign for you to get more bonuses. Everyone can be a marketer on here.
The Smartmi affiliate Program invites social media producers, review sites, bloggers, coupon sites and other website owners to promote Smartmi products on their sites. As a Smartmi affiliate, you will earn a commission each time someone makes a purchase through your referral link.
It's easy and completely free to join, just follow the sign-up guide and fill out your information to get started. Our affiliate Program welcomes every possible partner to join and promote Smartmi products. Follow the affiliate guidance to know how to apply for the offer.
Step 1: Join our affiliate program.
Step 2: Attach your referral link when promoting products, the sales would be automatically tracked.
Step 3: Fill out your payout info to successfully receive the commission.
You will see your referral link and picture&video materials on your dashboard after you sign up. If you have other material requirements or suggestions to our affiliate program, we also welcome you to send an email to partners@fstln.io.
If users click your referral link and purchase Smartmi within 30 days, this order will be automatically tracked. After 30days, they need to click your referral link again to reactivate the Cookie.
We will handle payments every month. If the order is successfully generated by you and the order hasn't been canceled or the product hasn't been returned within 15 days, we will confirm this order and send you the payment. (Be sure to complete your payout method to receive your commission.)
Terms & Conditions
As an authorized affiliate (Affiliate) of Smartmi, you agree to abide by the terms and conditions contained in this Agreement (Agreement). Please read the entire Agreement carefully before registering and promoting Jya as an Affiliate.