Nine Standout Features
Soak up the forest's fresh morning air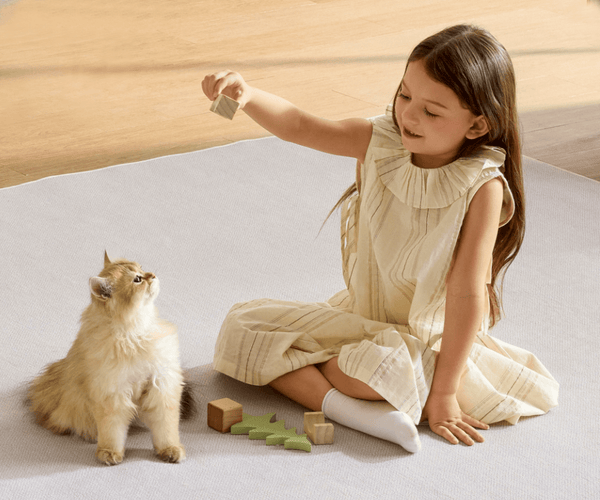 Mist-free Technology
Better care for sensitive groups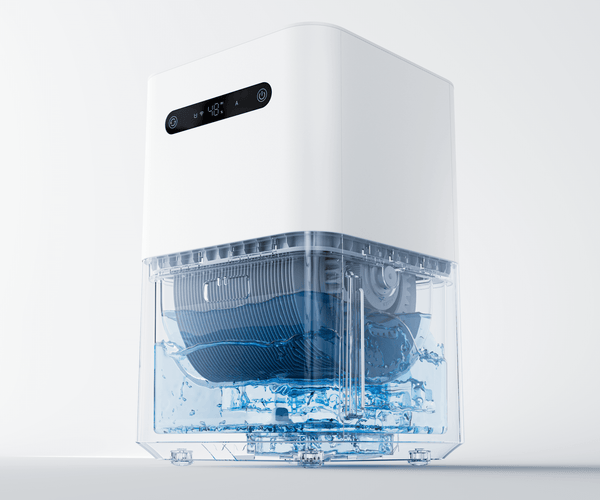 350mL/h Humidity Output
Instant and long-lasting moisturizing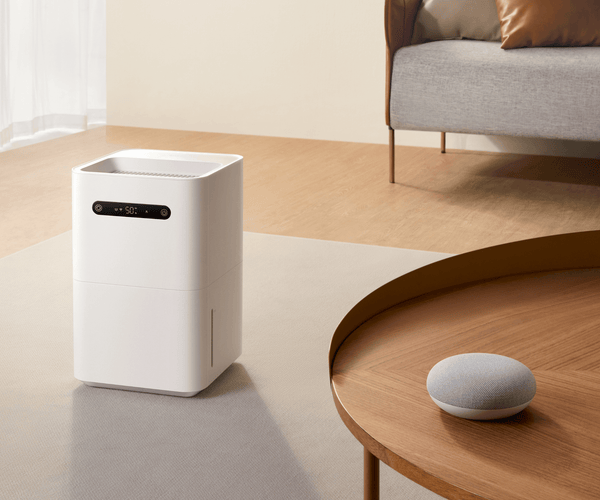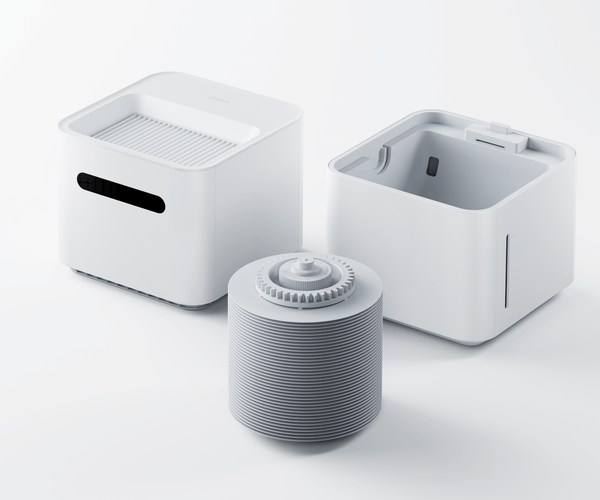 No Consumables
Enjoy hassle-free humidification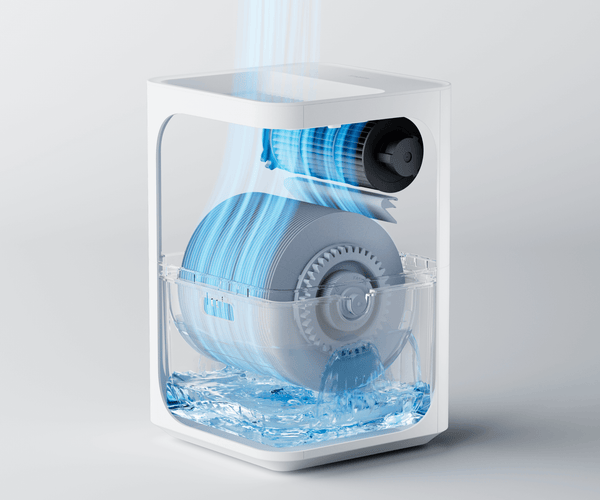 Running Water Circulation
Odor-free, fresh humidity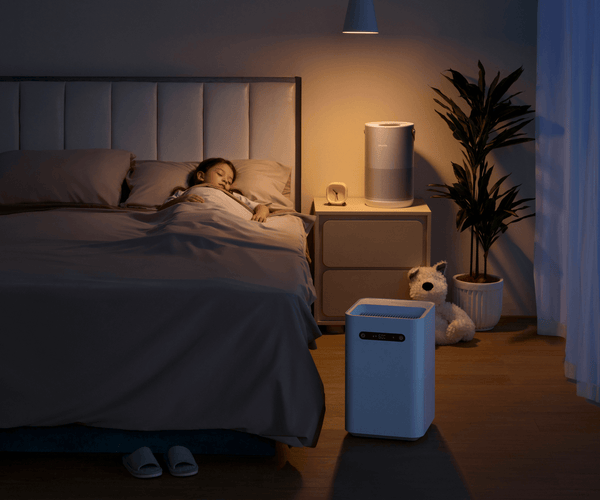 Smart Interconnection
Customized comfortable space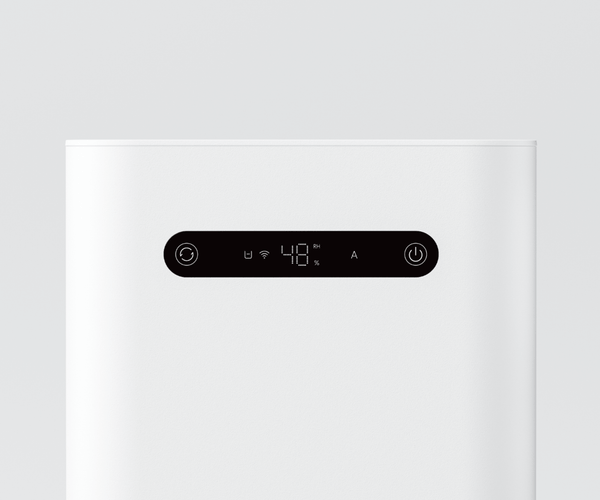 LED Display
Ambient humidity and water level at a glance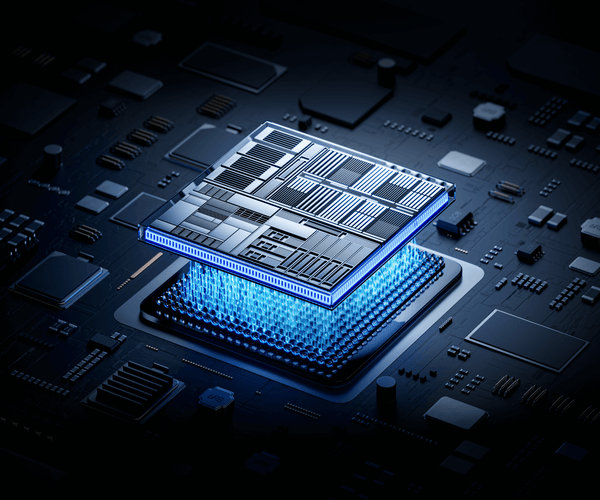 Smart Constant Humidity
Maintain comfortable humidity anytime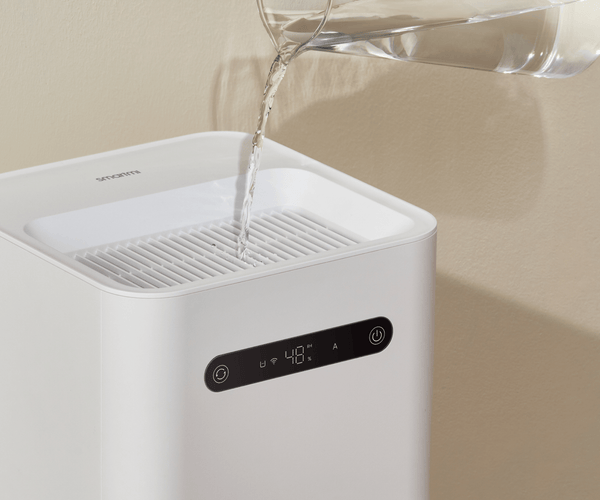 Easy to Refill
Water filling without lifting the lid
Natural Moisture Diffusion, Nice for Sensitive Groups
With mist-free humidification technology, the evaporator rotates to form a large, ultra-thin water film. A strong cross-flow fan blows above the film, accelerating evaporation. This provides natural humidity in a gentle way that is ideal for infants, the elderly, and people with sensitive nasal passages.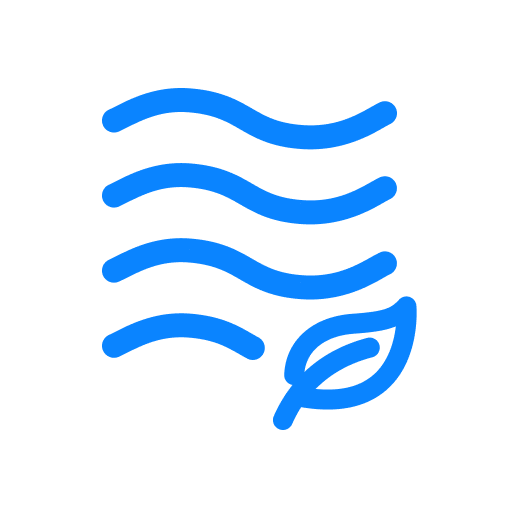 No scale
Breathe clean air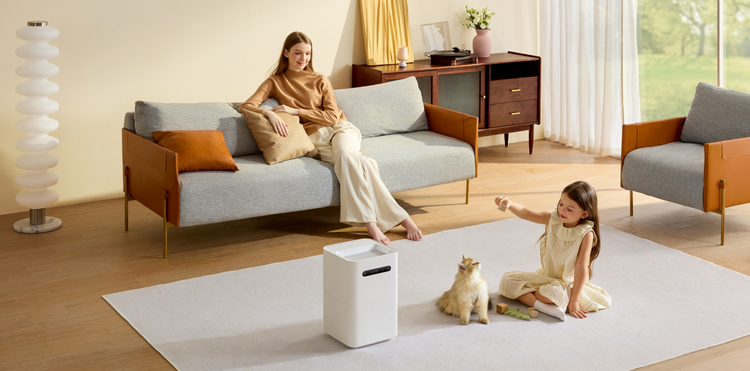 Running Water Moisturizing
Built-in pump pumps water from the water tank to the collector for one minute every hour. It ensures evaporation with the running water, bringing the sensory pleasure of breathing pure, clean moisture.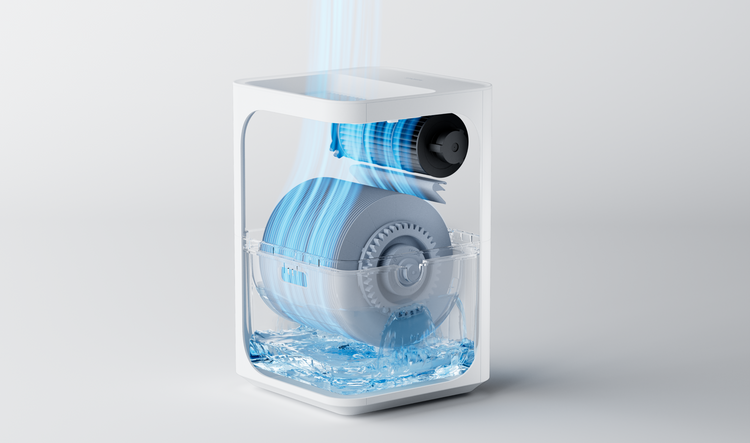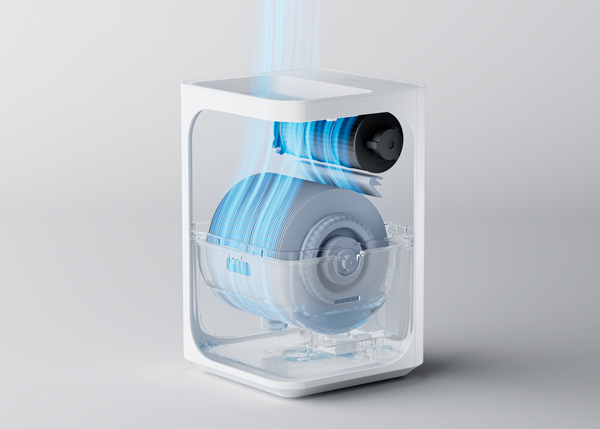 One-click for Self-cleaning
Turning on the self-cleaning mode through the Mi Home APP promotes long-term clean operation.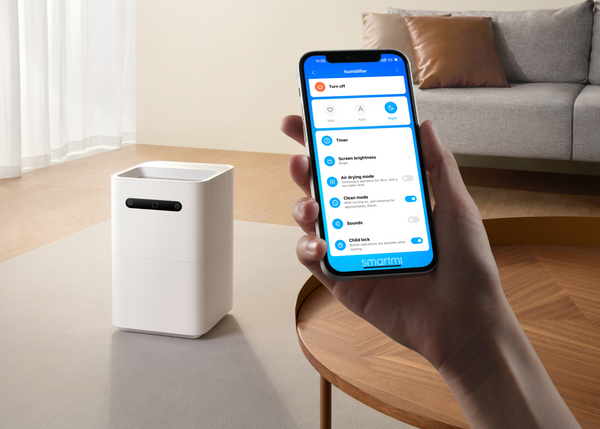 Integrated Air Drying Mode
It automatically turns on when water is low to evaporate the remaining water, preventing bacteria growth.
350mL/h Instant Humidification
The double water tank ensures an uninterrupted maximum moisture output of up to 350mL/h, delivering moisture to your surroundings in no time.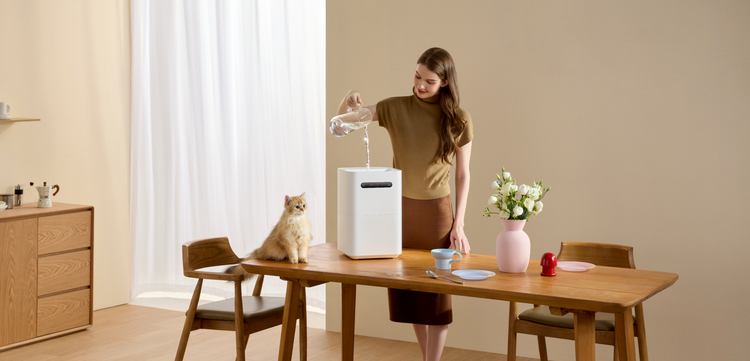 Smart Constant Humidity, Comfortable Companionship
Setting relative humidity from 30% to 60% to keep the space comfortable through Mi Home APP. High-precision sensor accurately monitors the ambient humidity in real-time to adjust moisture output automatically.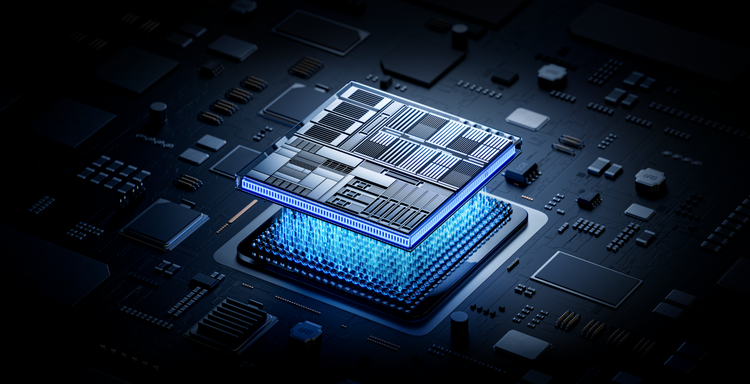 Smart Scene InterconnectionCustomized Comfortable Space
Connecting other smart devices via Mi Home APP to customize the humidification solution.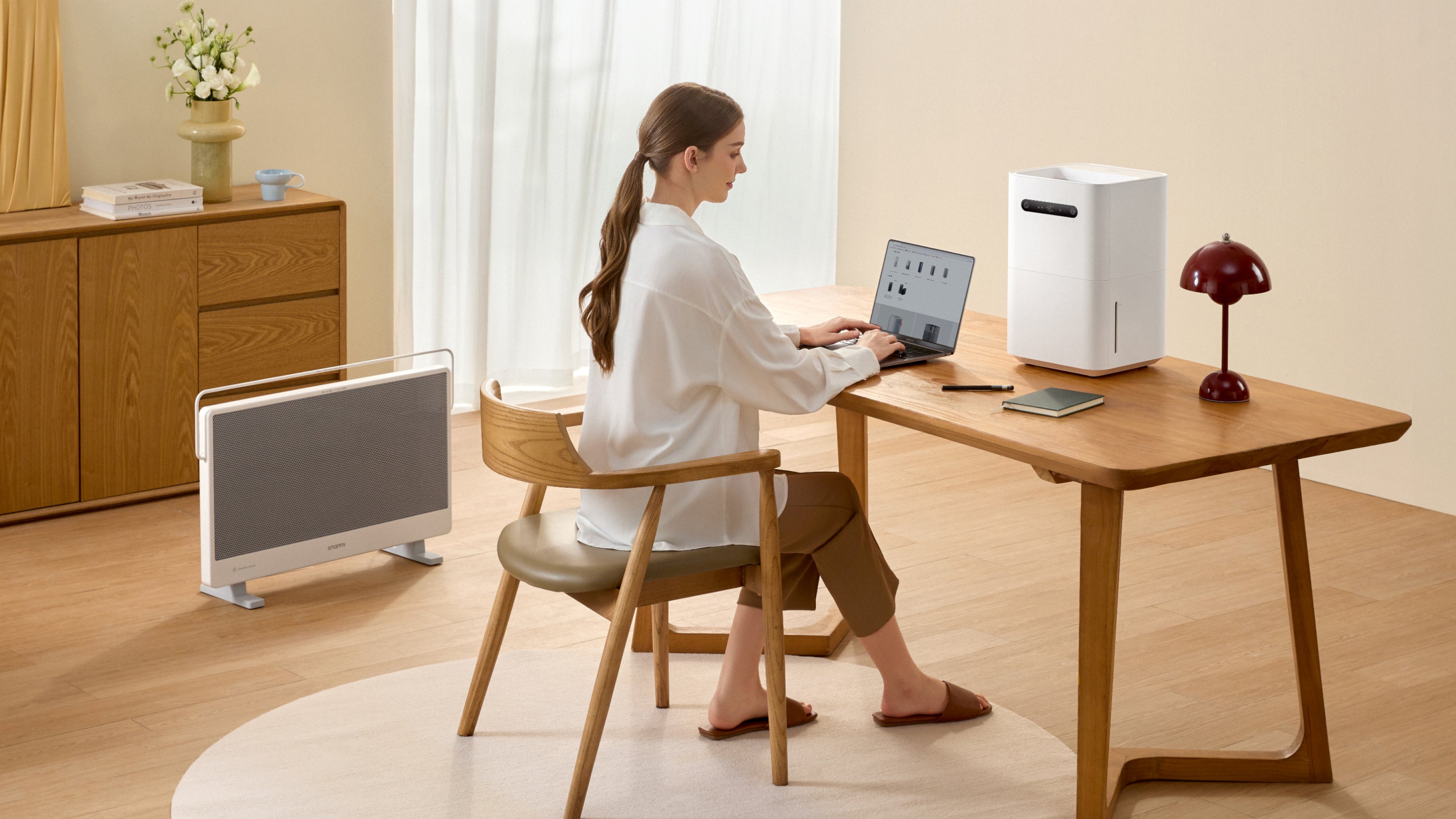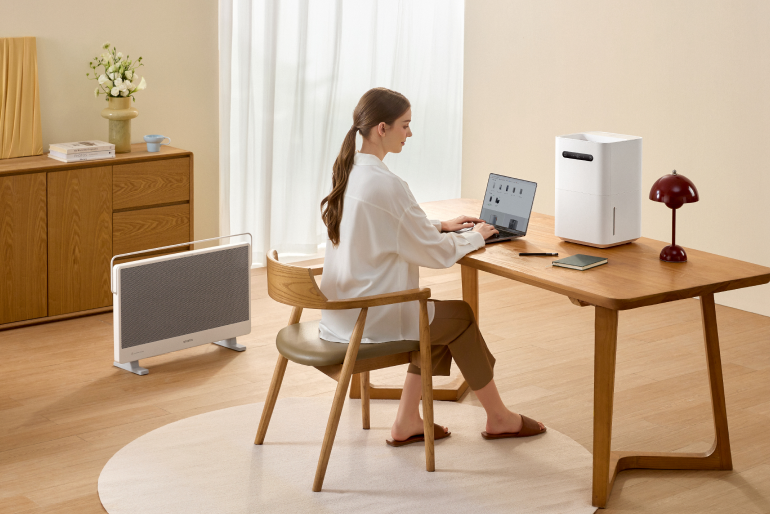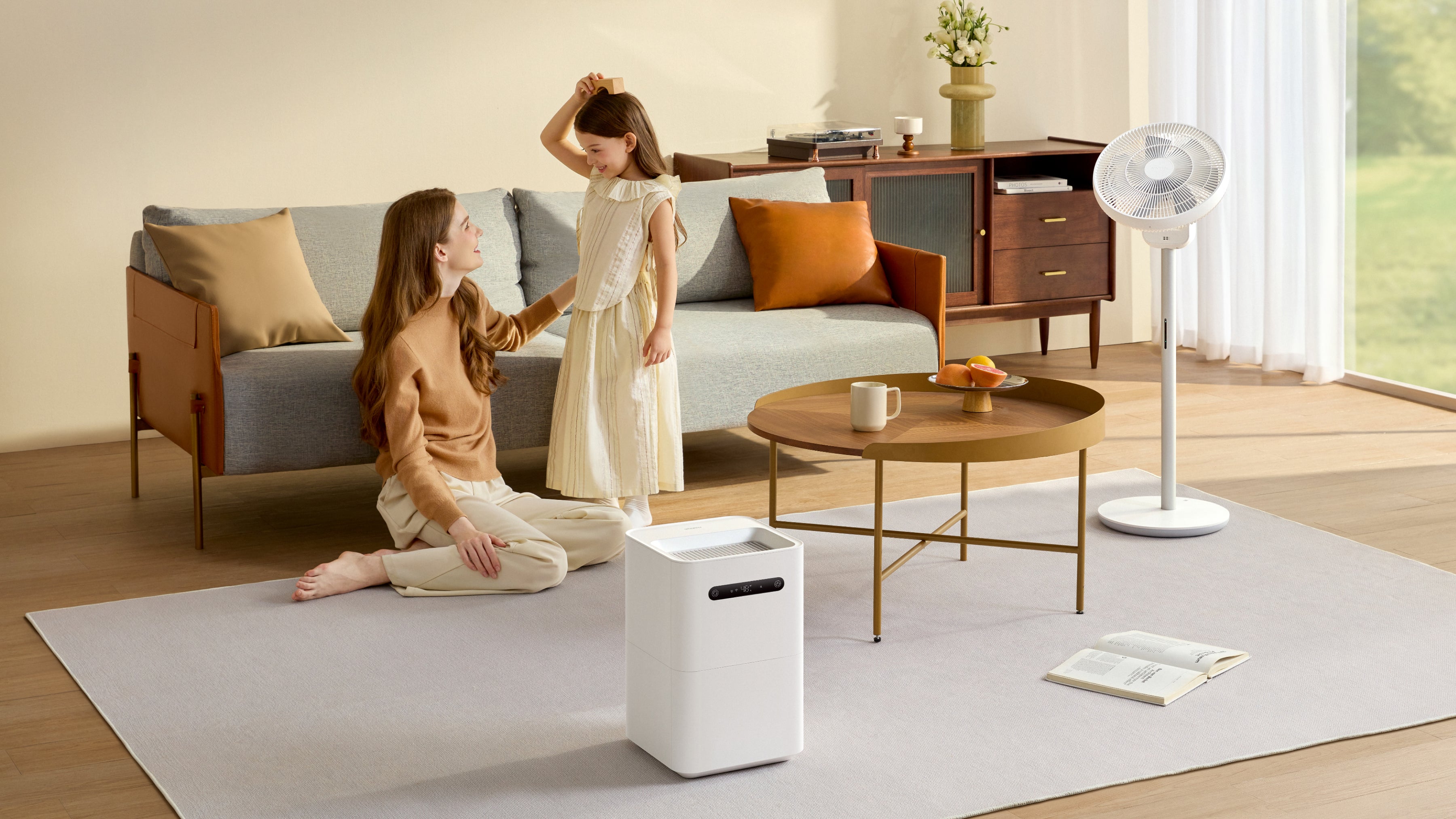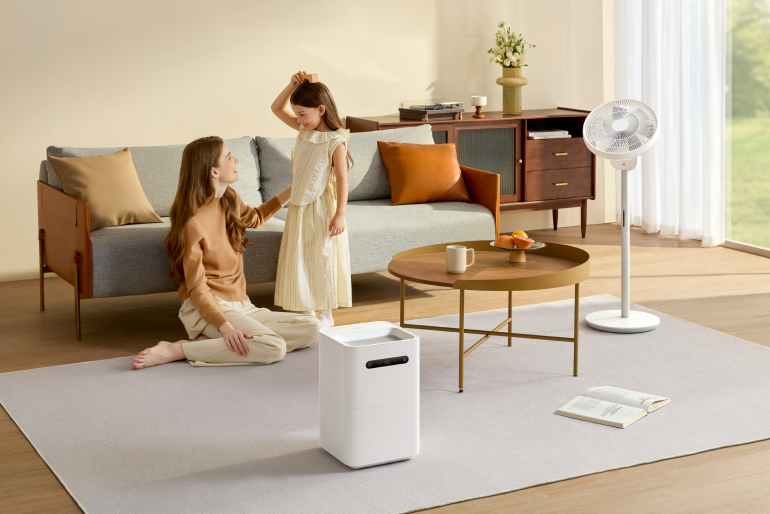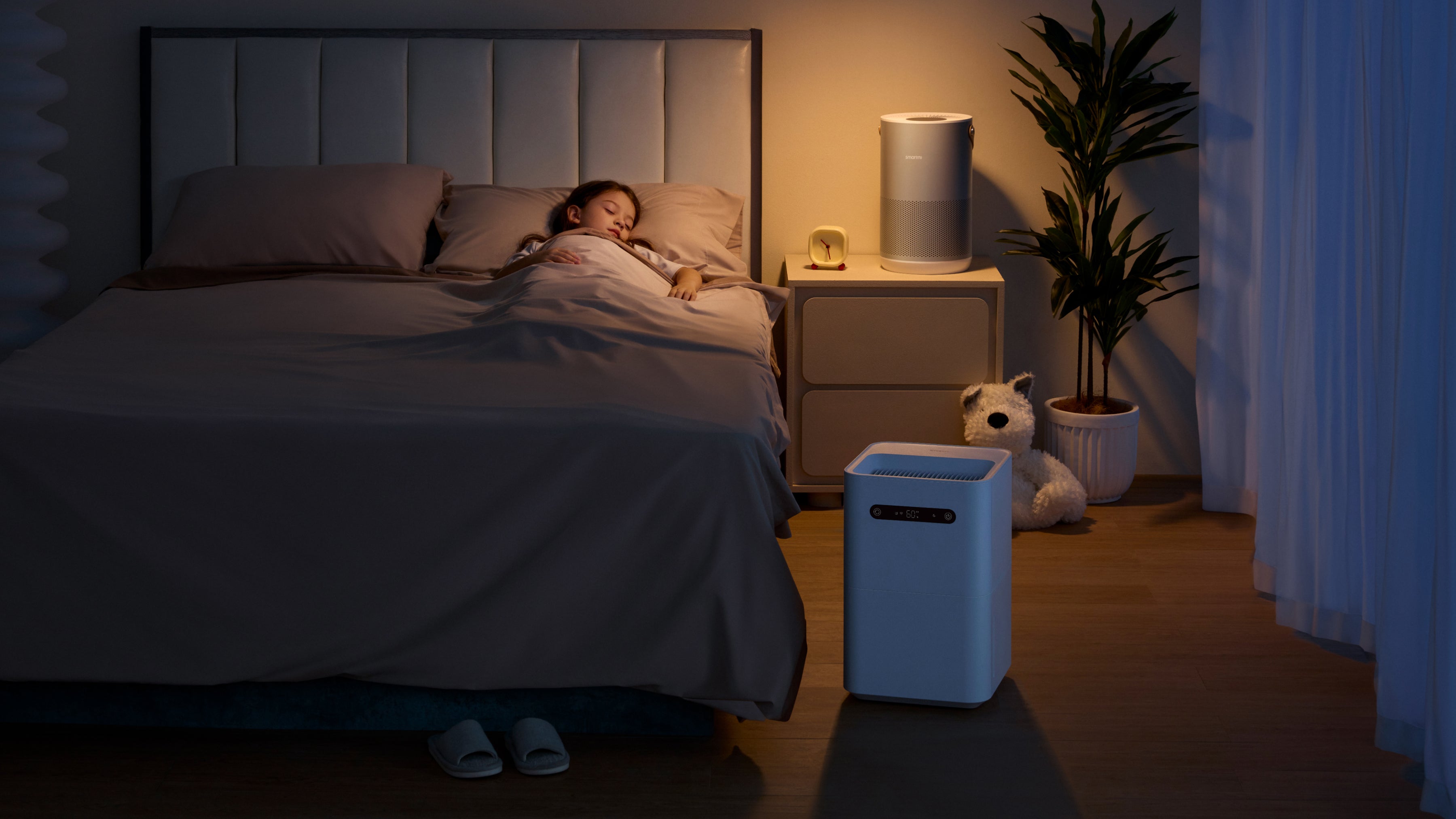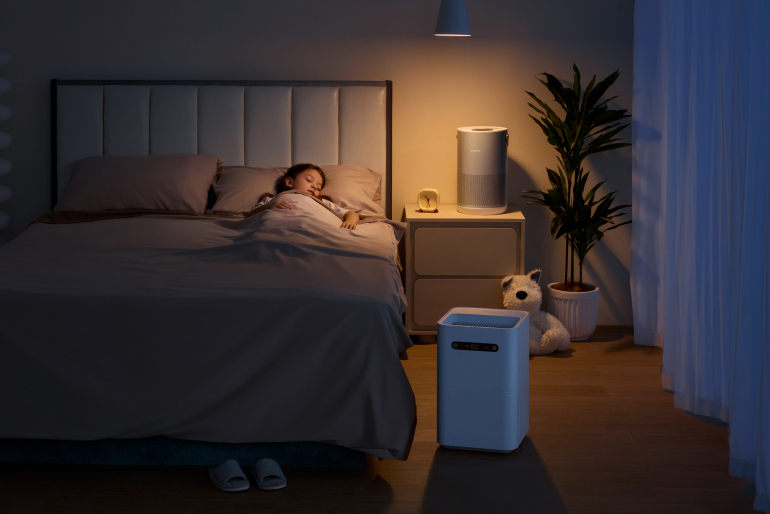 Home Office |With Heater
Adding moist warmth to the workspace for focus and creativity, battling seasonal afflictions.
Living Room|With Air Circulator Fan
Circulating moisture throughout the home for maximal comfort
Bedroom|With Air Purifier
Quietly hydrate and harmonize the environment's air soothingly for restful slumber.
Dual Safety Protection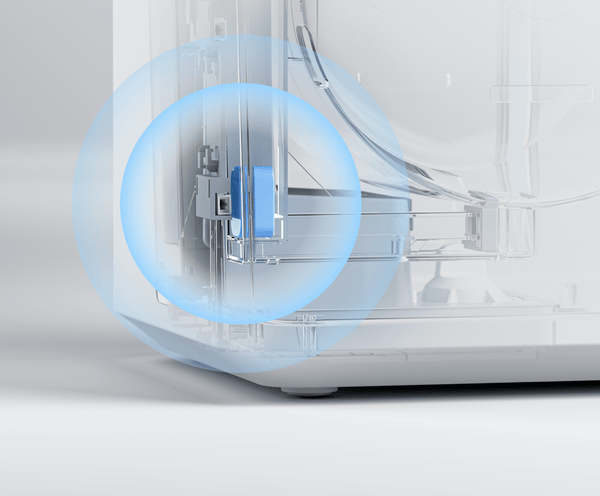 Auto shut-down when water runs low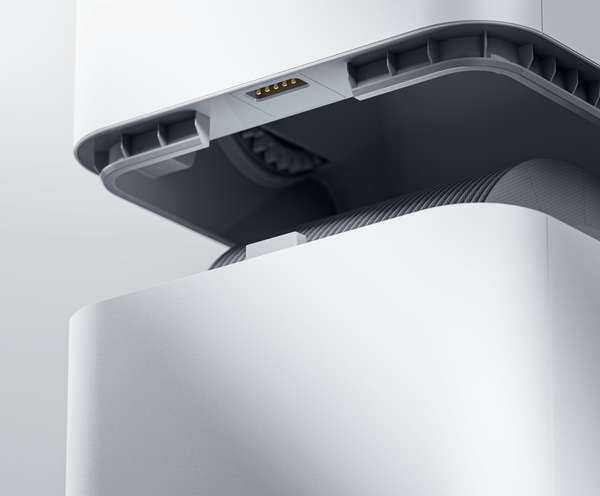 Auto shut-off when the tank is removed
* 350mL/h Instant Humidification: The humidification volume is about 350mL/h at the MAX Mode. Data from CHEARI (Beijing) Certification & Testing Co., Ltd. test report number: WCj-23-20114.
* 5L Water Tank & Continuous Operation for 14 Hours: The data is from Smartmi Labs. When switched to the MAX Mode, it can operate continuously for 14 hours with a full tank. Data may vary slightly depending on the specific usage conditions.
* Intelligent Linkage Humidification: It is realized by adding scenes in the Mi Home APP. For specific devices that can be linked, please refer to the products available in the smart scene of the Mi Home APP.
* Google Assistant, Alexa, and Alice voice control functions need to be equipped with smart voice devices, and related linkage devices need to be purchased separately.* The structural pictures shown on this page are all functional schematic diagrams, and the final product shall prevail.
* Unless otherwise specified, the data on this page is from Smartmi Labs.
Specification
Product Name
Smartmi Evaporative Humidifier 3
Rated humidifying capacity
Recommended room size up to