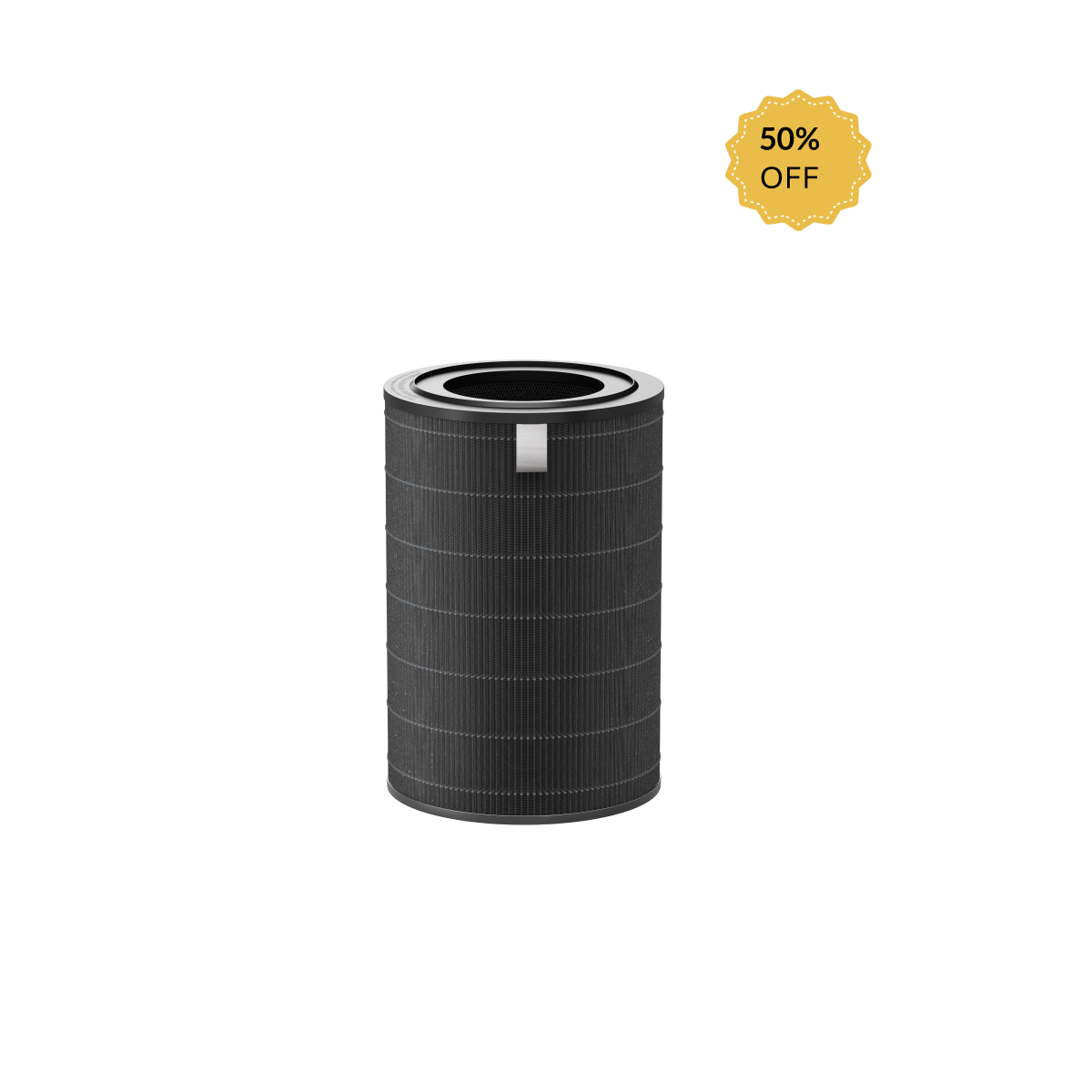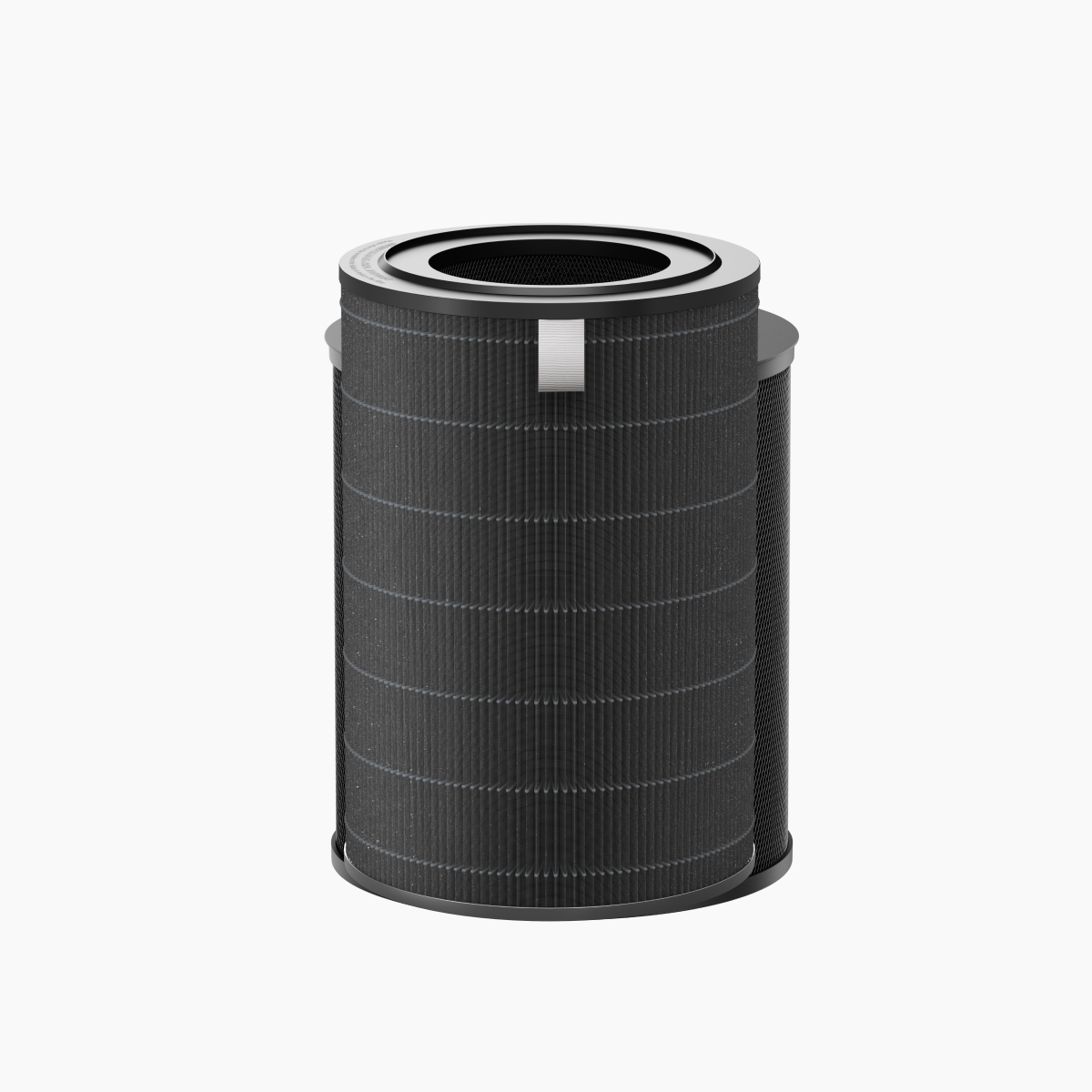 Smartmi jya fjord pro air purifier filter
Pollutants
Triple Layer Protection
RF-ID Smart Filter
Recommended replacement for every 6 months.
Filter returns are not supported.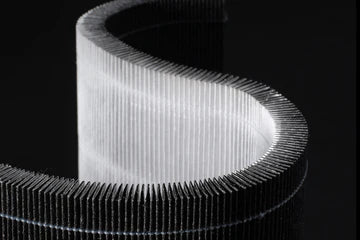 99.99% Filtration of 0.1μm Pollutants
Jya NanoGuard™ Technology weaves ultra-thin organic fidre together to effectively filter 99.99% of pollutants as small as 0.1μm-the main compartment of smoke, dust, and dacteria, etc.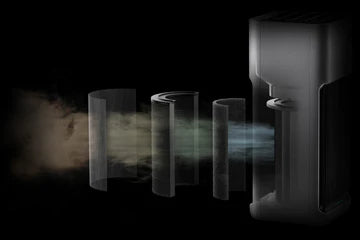 Triple Layer Protection
Pre-filter - stop larger particles.
NanoGuard™ - NanoGuard filter catches nano-level ones.
Active carbon layer - locks down TVOC.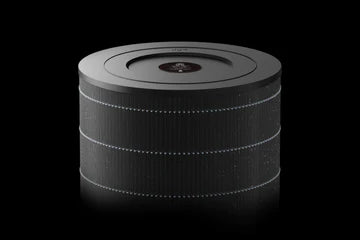 RF-ID Smart Filter
RF-ID technology to identify the life of filter, remind you to when it's time to replace for the best cleaning efficiency.
Recommended replacement for every 6 months.
FAQs
For more questions visit our Support.
We only delivery to the countries listed below:
Czech Republic, Croatia, Slovakia, Hungary, Poland, Slovenia, Austria, Latvia, Belgium, Bulgaria, Netherlands, Luxembourg, Lithuania, Finland, Estonia, Romania, France, Germany, Greece, Sweden, Portugal, Spain, Italy, Denmark, Malta, Cyprus, Liechtenstein.
Many of our customers in other countries use friends or mail-forwarding services to receive their order, but Jya does not officially support or endorse third-party services.
If your country isn't covered yet, don't worry - we are constantly expanding our efforts to reach Jya fans all over the world. Tune into the Jya Facebook and Twitter to keep on top of news releases.
We will ship your order from our nearest warehouse in Europe.
Currently, the available payment methods for purchasing from our website are PayPal and Shopify Payment. For PayPal inquiries, please contact PayPal directly.  For Shopify Payment inquiries, please contact Shopify for more information. 
We provide 14 days replacement warranty for Jya Fjord / Jya Fjord Pro. To be eligible for a no-reason return or return, your item must be in the same condition that you received it, and it must be in the original packaging, or your warranty will be voided. Please contact us by email at support@jyalife.com before attempting any repairs at home.
What is the warranty policy for the Jya Products?
Jya Products purchased on jyalife.com come with a 2-year limited warranty, starting from the date of delivery. Unless otherwise specified, this warranty covers the hardware components of the Product as originally supplied and does not cover, or partially covers, consumable items, or accessories(like the filter) even if packaged or sold together with the Product. This warranty is only redeemable within the original country or region of purchase.
The limited warranty only covers product defects caused by workmanship or build materials. To make a claim, please present your original Proof of Purchase (screenshot), model and serial number of your product, and photographic evidence of the product's defects to Jya Customer Service at Help Center.