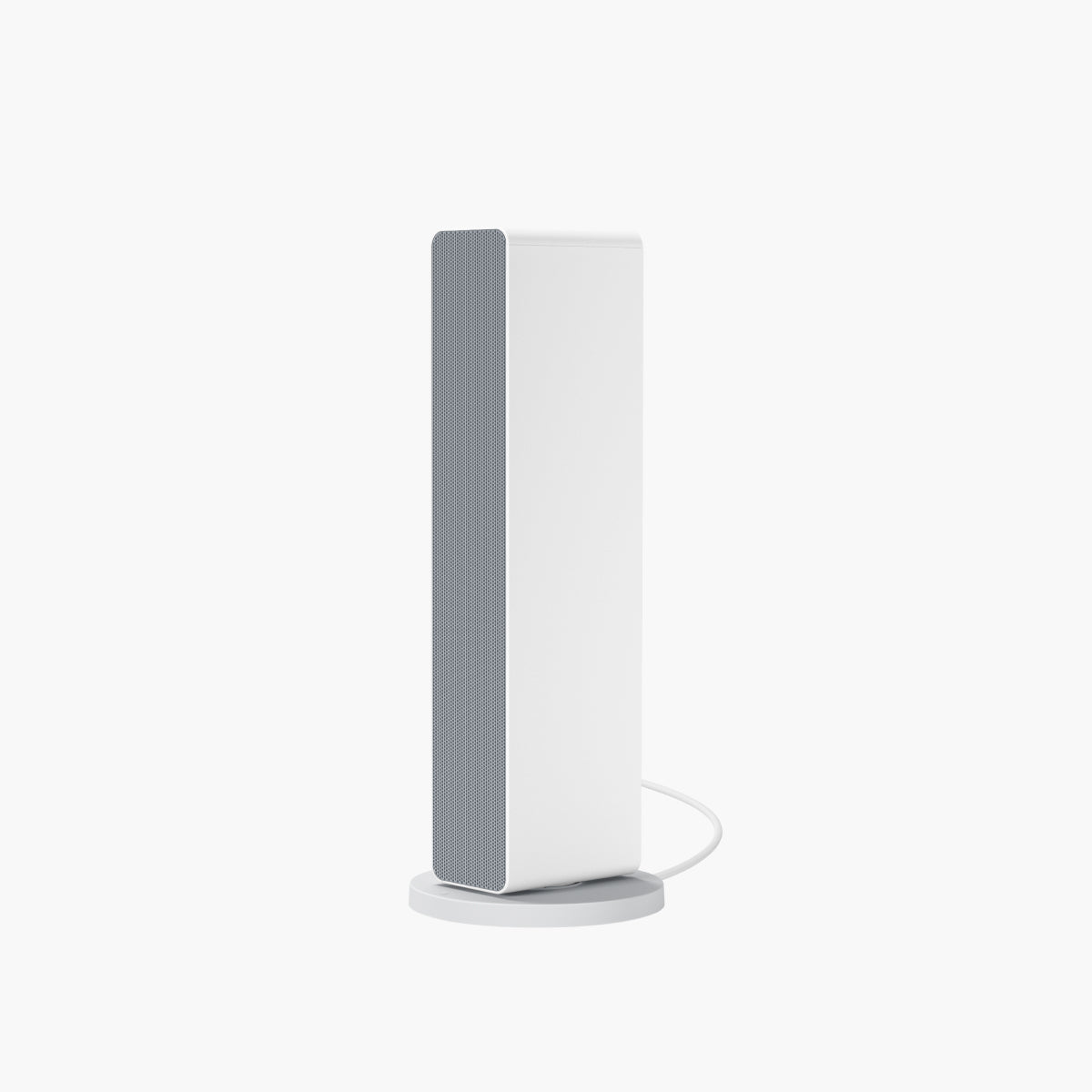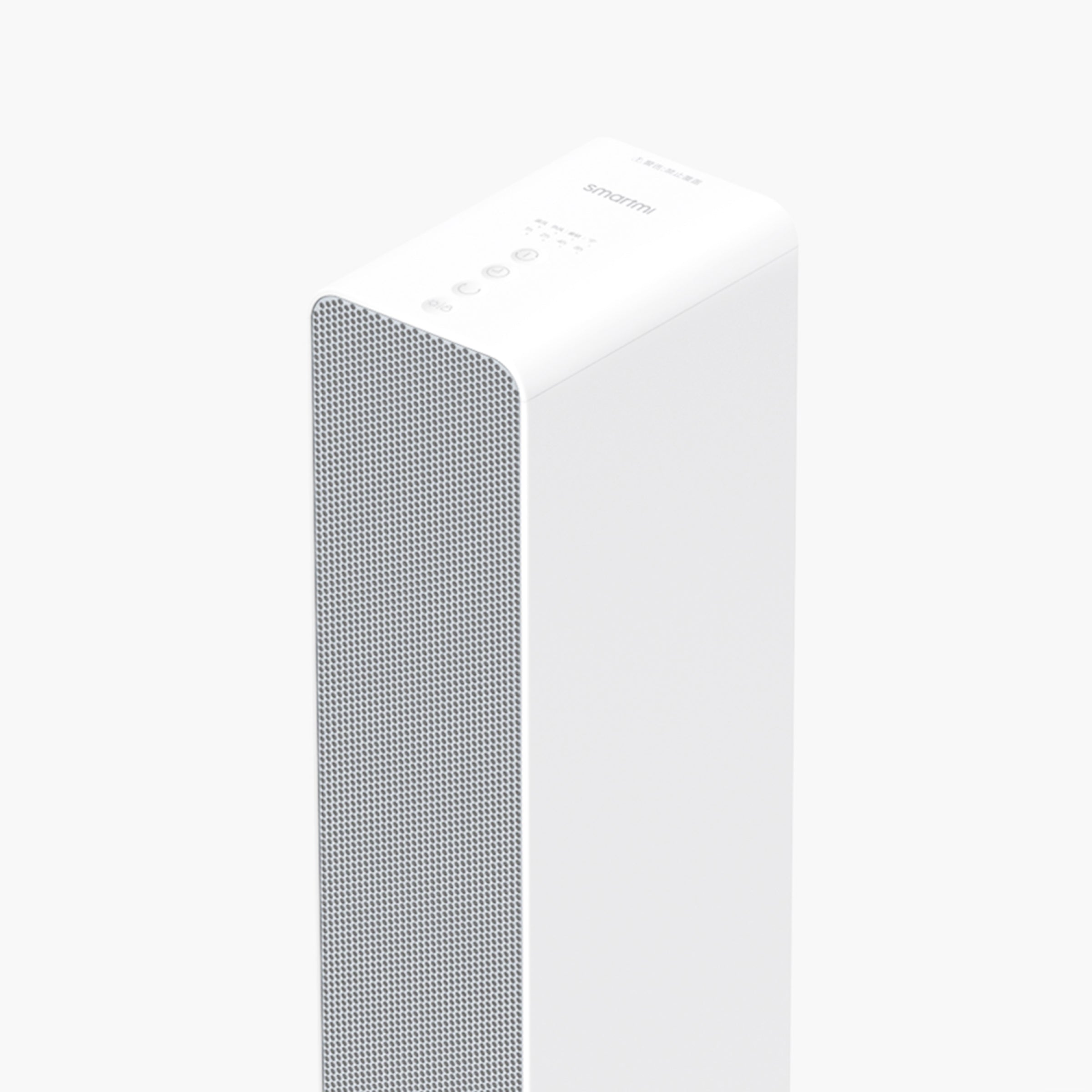 Fan Heater
·
Ceramic Heating
·
90° Wide-angle
·
Noise Reduction
·
Smart Control
·
Compact to Store
·
Safety Child Lock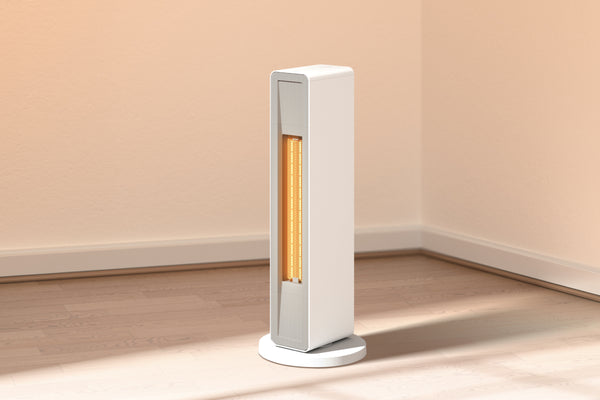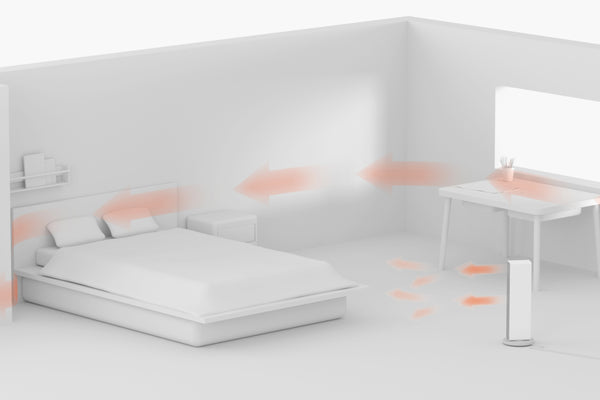 90° Wide-angle
Faster heating of living space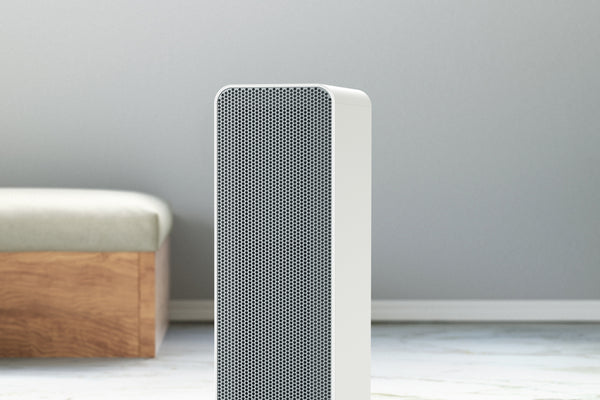 Noise Reduction
Angled-blade design for quiet heating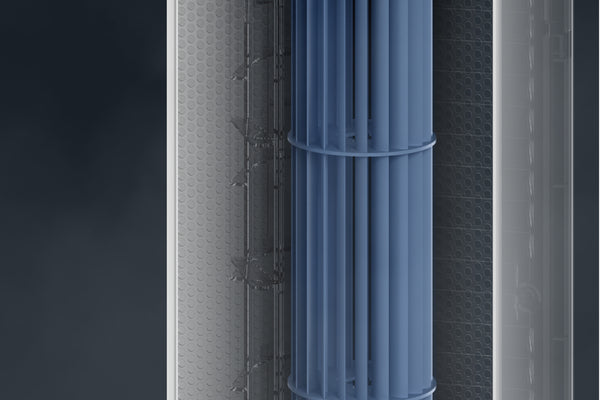 Smart Control
Mi Home APP & 2.4GHz remote control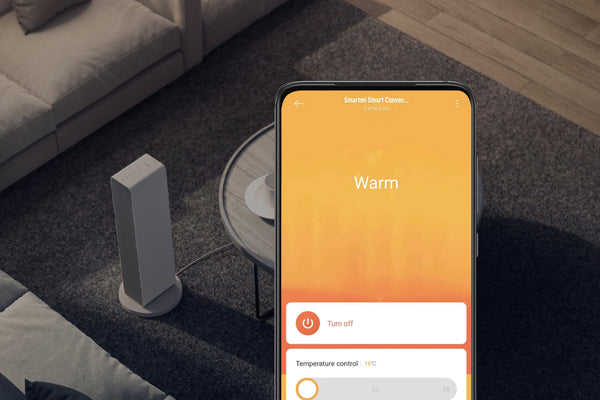 Compact to Store
Taking up only 0.05㎡---size of a plant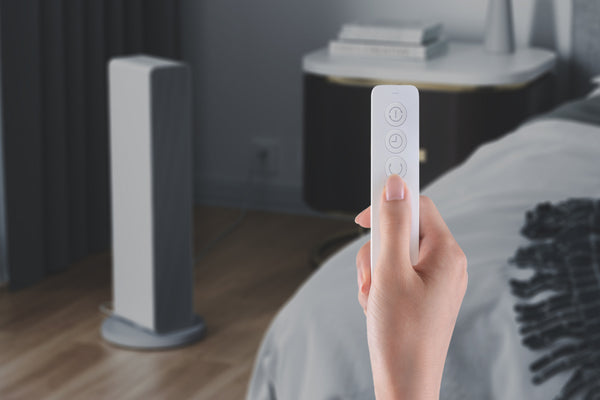 Safety Child Lock
Knock-off & overheat auto power-off
FAQs
For more questions visit our Support.
The fan heater supports Mi Home APP.
Before setting, please download the Mi Home APP and register your Mi ID. To Mi Home APP: reset the Wi-Fi setting of the standing fan following user manual, make sure the device is on the same Wi-Fi(2.4GHz required) network as your phone, press the + button on the top-right corner on the screen to start searching for the device. When it appears on the screen, press and enter the Wi-Fi password, then wait for the connection to complete. After establishing the connection, in just a few preference setting, your standing fan is good to go!
Please check your cable connection first, try re-connecting the cable to test again. If you still can't turn on the heater, please contact us.
Turn off the heater, then unplug the cord for 30 seconds to re-connect and turn on again.
The connection only works under 2.4GHz Wi-Fi, please check your Wi-Fi setting.